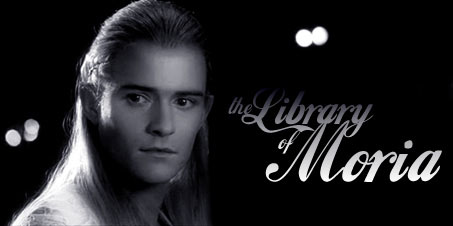 Reviewer: Agape (Anonymous) · Date: January 04, 2009 11:19 pm · On: Chapter 13
Excellent, excellent tale. Gripping. LOL - both with the physical love and the torment these two endured. I have decided they stayed together forever.

Thanks for sharing this. It was a delight to read - different and decidedly unique.



Author's Response: Greetings, Agape! Thank you for taking the time to provide feedback. And, wow! This was my first long baby and as tormented as E and G were I felt more...although I truly enjoyed writing the sex scenes. Still, I do so love socking it to the elves...but then giving them some hope at the end. I also like to think they worked it all out. Thank you again. Hare...
Submit a Review