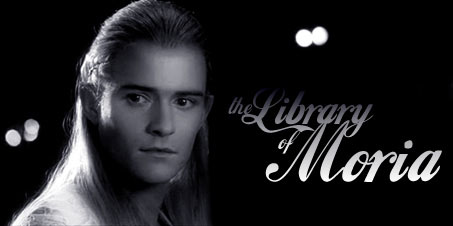 SHIFGYLFBHIYGISGG HOLY SHIT THAT WAS AMAZING!
Reviewer: Grayson (Anonymous) · Date: August 05, 2011 12:16 am · On: Chapter 1
That was great! Super sexy. It turned me on. :P
Reviewer: Taylor (Anonymous) · Date: July 25, 2011 1:06 pm · On: Chapter 1
This was wonderful! I loved it; I've actually read this story several times in the past, but I never remembered to review until now. Both were in character and it was so deliciosly hot :) If you have any more stories for this pairing (since Legolas/Frodo is my absolute favorite couple in LotR) please tell me!
Reviewer: Mnemosyne (Anonymous) · Date: June 02, 2011 4:51 am · On: Chapter 1
That was very sweet. C: I would love to read more fics about these two! I'm surprised that this is your very first piece of work, it was great. Hope you'll write more! C:
Reviewer: Felnore (Anonymous) · Date: February 09, 2011 6:17 am · On: Chapter 1
I liked it very much. And I think you made a good interpretation of the characters. Nailed them I say :) I was surprised that such a good work is your first. You did very well ;)
Submit a Review