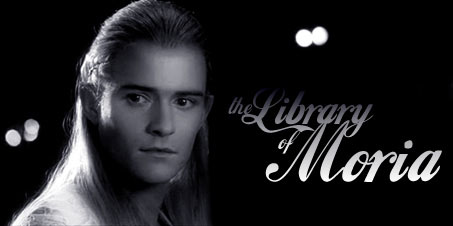 Reviewer: Sebastiona (Signed) · Date: June 11, 2009 6:06 pm · On: Chapter 1
I am incomprehensible right now. Seriously. Just absolutely amazing. Fantastic story and definitely the best one I've read so far. Just...I have no words. I fail, lol. But yeah, fantastic stuff.

Cannot wait for the next part.
Submit a Review