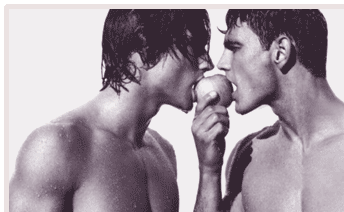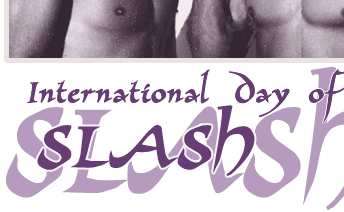 Banners
Want to donate some banners or LJ icons, perhaps specific for you fandom? It's simple! Send us an email with the banners and we'll post them with credits to you.
PLEASE UPLOAD THE BANNERS TO YOUR SERVER!

These banners and LJ icons were created by Talullah and Eremir to celebrate the 2006 IDoS. Please feel free to take them and use them in your site or LJ, but upload them to your site.
Talullah's





Eremir's






---
Home | Contact Us! | Banners | 2006 LotR IDoS | Links | Credits & Disclaimer