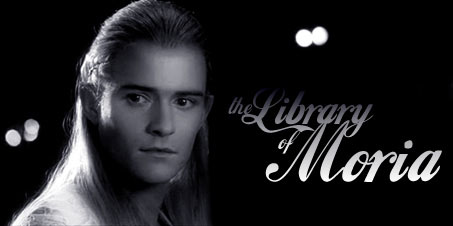 Reviewer: Andrea (Anonymous) · Date: March 12, 2014 5:39 am · On: Chapter 1
What an amazing game! Lucky Elijah and Dom for devoring Sean in such a way!!! And Karl? is just burning for Sean!!! Hmmmm sex is in the air!!!! Excellent!!!!
Reviewer: bluegerl (Signed) · Date: April 05, 2011 2:26 pm · On: Chapter 1
oh eventally Sean unleashed - oh goodness me. Loved the larkiness of this, rather splendid game - Lije and Dom must have iron stomach - if it was as much as I hope it was!
Submit a Review