Site Info
We are the home of 1293 authors from among our 2492 members. There have been 2900 reviews written about our 3826 stories consisting of 10741 chapters and 29419961 words. A special welcome to our newest member,
TheWingedSnake
.
Categories
Skin Change
Donate
Help us keep one of the oldest running LotR archives available to all. Even the smallest donation helps!
Many thanks to our
previous donors!
Other projects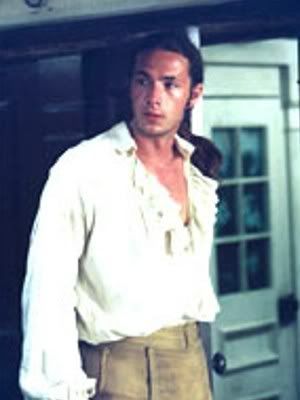 Penname:
Accridian [
Contact
]
Real name:
Sarah J.
Membership status:
Member
Member since:
June 13, 2010
Website:
Beta-reader:
Yes
[white] Sarah is a college freshman, creative and lovably deranged. A waitress by day, she enjoys reading, writing, Assasin's Creed II and horseback rising at night. She has been writing slash for five years, and while fond of tormenting her characters is a hurt/comfort fan at heart. Also, she is fond of corn dogs, root beer and her friends at the A&W down the block.




Oh yes, and she takes her LOTR intraveinously. Mustn't forget that. [/white]



Stories by Accridian
Rated:
Mature Audience [
Reviews
-
1
]
Summary:
The wound was killing him, but were love and memories enough to bind Legolas to Middle Earth--and Gimli?
Category:
FPS
>
Gimli/Legolas
,
FPS
,
FPS
>
Legolas/Gimli
,
FPS
>
Legolas/Aragorn
,
FPS
>
Aragorn/Legolas
Characters:
Aragorn
,
Gimli
,
Legolas
Type:
None
Warning:
Angst
,
Character Death
Series:
None
Challenge:
None
Chapters:
1 |
Completed:
Yes |
Word count:
1562 |
Read count:
1070
[
Report This
]
Published:
July 25, 2010 |
Updated:
July 25, 2010